For those suffering from endometriosis, a delay in diagnosis, general misconceptions around the disease, and ineffective treatment can pose serious challenges to receiving effective care. In this paper, endometriosis specialists share their thoughts on how to improve patient care for endometriosis with better education and awareness, a new model for referral, and comprehensive treatment that includes the best gynecologic surgical technology.
This consensus document includes discussions with leading gynecologists on the future of effective endometriosis diagnosis and care.
Discussions around the importance of careful symptom inspection and lowering the index of suspicion for an endo diagnosis.
Traditional vs. Modern Surgical Treatment
Comments on the complications surrounding diagnostic laparoscopy and insight into improved surgical treatment.
Projections for the future of endo treatment including laser training, advanced imaging, and skill-sharing amongst physicians.
Just as the endometriosis community has used its collective voice, the authors are using their collective voice to share the knowledge their profession needs to finally move forward and ensure no one suffers the prolonged devastation of endometriosis – Dr. Andrea Vidali, co-founder of the Endometriosis Summit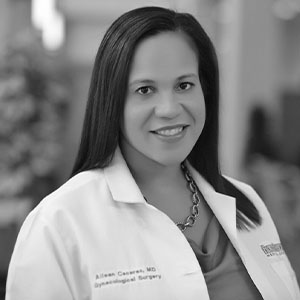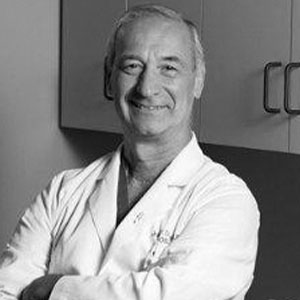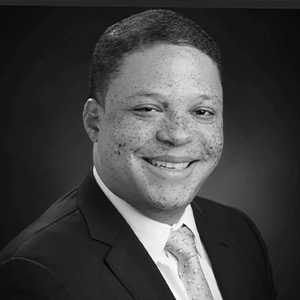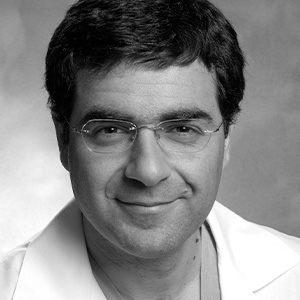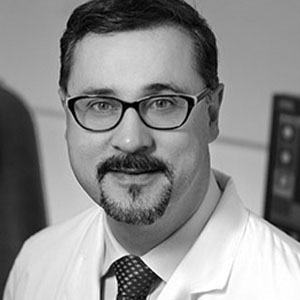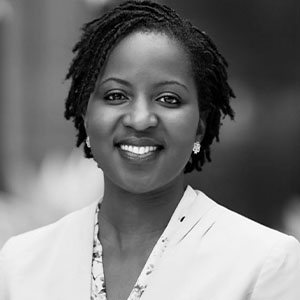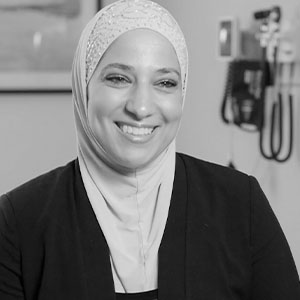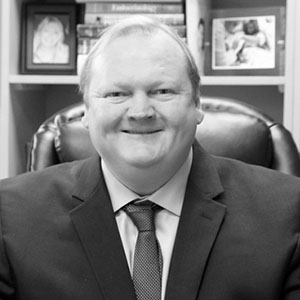 MD, MPH, FACOG, FACS
Aileen Caceres
Caceres Specialized Gynecology | Kissimmee, Florida
"A lot of patients are mismanaged by generalists, which leads to frustration. They are told, 'Your disease was treated, so I don't know why you're still having pain.' The goal should be to reduce the number of surgeries, and the way to do that is to refer to someone with expertise in managing endometriosis."
MD, MD, FACOG
John F. Dulemba
The Women's Centre | Denton, Texas
"Sharing of surgical experience and advanced technologies and tools in a group setting such as conferences and mentorship groups can help surgeons continuously hone and advance their skills."
MD, FACOG
Jose D. Eugenio-Colon
SLU Center for Endometriosis | St. Louis, Missouri 
"When patients are dismissed, their symptoms minimized or labeled as 'whiny' by their primary OB/GYN, they fall into despair. They start to question their own sanity, which can cause irreparable damage to their psyche. Endometriosis is the only disease in OB/GYN where patients are pushed to be their own advocates."
MD
Antonio R. Gargiulo
Brigham and Women's Hospital, Harvard Medical School | Boston, Massachusetts
"The issue is simple: true endometriosis surgery is excisional and is overall complex. Hence, privileges should only be given to high-volume surgeons with extensive training and proven credentials."
MD, FACS, FACOG
Vadim V. Morozov
MedStar Washington Hospital Center | Georgetown University School of Medicine | Washington, DC 
"If someone is determined to expand their horizons by learning more about endometriosis, there are always courses and training that can, if not make you an expert, then at least push you in the right direction. Conferences are very basic, but multi-day courses and hands on training are available."
MD
Mario Nutis
Center for Special Minimally Invasive & Laser Gynecologic Surgery | El Paso, Texas
"I see many patients have good results from starting treatment for chronic pelvic pain before age 25, but patients who start treatment later usually have less success. Over the years, people get used to dealing with pain and the ways it disrupts their lives, but they are all looking for relief."
MD, MS
Jessica Opoku-Anane
Columbia University Medical Center | New York-Presbyterian Hospital | New York, New York
"We have to begin by teaching residents to see endometriosis. I do a lot of surgery on patients who have been told they don't have endometriosis by gynecologists who are not able to recognize early stage disease laparoscopically. They don't know what it looks like, especially if it's subtle."
MD, FACOG
Mona Orady
St. Francis Memorial Hospital | San Francisco, California
"I think that to ensure endometriosis is diagnosed early, we need to address a lapse in education at all levels: primary care, pediatrics, and OB/GYN. And once it's diagnosed, not all gynecologists should treat endometriosis."
MD, MSC, FRCSC
Kenny R. Sinervo
The Center for Endometriosis Care | Atlanta, Georgia
"As we continue to press for formal recognition of endometriosis as a subspecialty and patients continue to advocate for proper care, we hope to see significant decline in the time to diagnosis and eradication of incomplete/improper and potentially harmful surgeries in non-specialist settings."
MD
Patrick Yeung Jr.
Veritas Fertility & Surgery | Adjunct Professor, Saint Louis University | St. Louis, Missouri 
"For early diagnosis, there needs to be a lower index of suspicion for endometriosis. With early intervention, we can both help pain and preserve fertility, but we continue to see delayed diagnoses, inappropriate treatments and persistent myths."