Endometriosis Hot Topics and Essential Information for Every Health Professional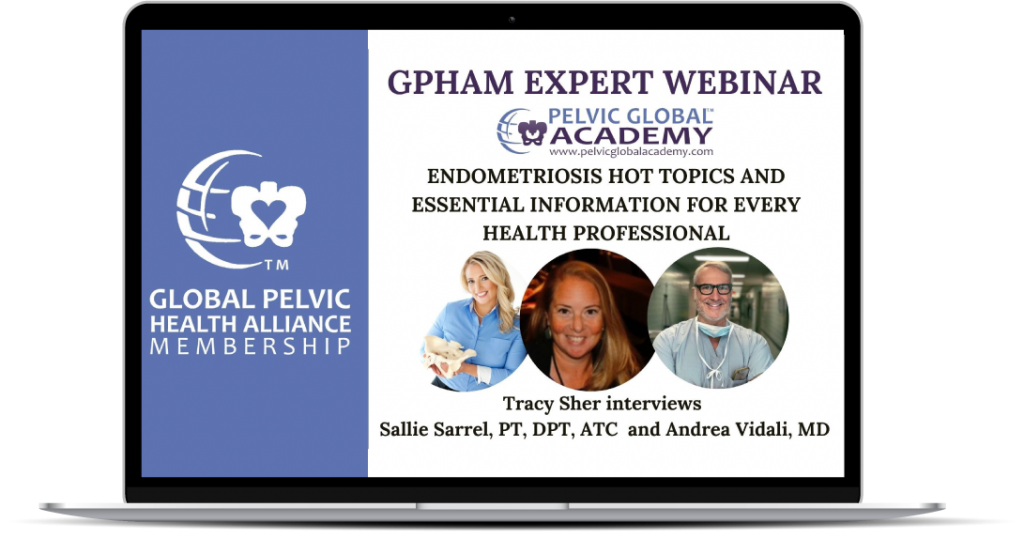 GPHAM EXPERT WEBINAR SERIES
Discussion with Tracy Sher, Sallie Sarrel, and Andrea Vidali
Variety of topics including:
What actually IS endometriosis?
What is the issue with the retrograde menstruation theory?
What is excision surgery and how is it different than other types of surgeries?
What's the deal with birth control pills, Orlissa, etc? So many people are prescribed these – is there any evidence to times when this can help?
When to get excision surgery?
Fertility and endo?
Medical management of pain with endometriosis?
Physical therapy management of pain with endometriosis?
What can we do to help patients?
What do you wish EVERY single health professional knew about endometriosis?