The Endometriosis Summit March 24-26, 2023
Driving Endometriosis Forward
Uniting practitioner and patient voices to change the narrative in endometriosis.
A New Frontier for Endometriosis
Founded by Dr. Sallie Sarrel, a person with endometriosis and a pelvic physical therapist specializing in endometriosis, and Dr. Andrea Vidali, an endometriosis surgeon with more than 25+ years of experience with excision of endometriosis, we give voice to both people with the disease and people treating the disease.
The Endometriosis Summit hosts an annual Endometriosis Summit to train physicians and educate patients. We also host a separate fertility conference, a webinar series, a podcast, and participate in legislative initiatives and research directives. The Endometriosis Summit even has its own Surgical Fellowship, to train future endometriosis specialists.
No one should be lost in the sea of confusion that is endometriosis. For patients and practitioners we want to empower you.  
Advancing endometriosis education, advocacy, and hope for patients and practitioners
It is time to build the bridges to raise awareness, drive accurate education, cultivate empathetic and skilled specialists across multiple specialties, and increase access to care for endometriosis worldwide.
Join together, use your voice, drive endometriosis forward.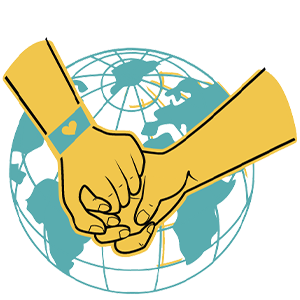 Endometriosis is not just "bad periods" . Endometriosis is characterized by the presence of endometrial-like or endometriotic tissue found outside uterus.Though commonly found on the reproductive organs, endometriosis can be found anywhere in the body.
Some symptoms include menstrual cramps, bowel issues, pelvic and back pain, dyspareunia, bladder dysfunction, catamenial pneumothorax, inflammation, scarring and adhesions, and in some cases, infertility.
Diagnosis for people with endometriosis, on average, can take 8-10 years. The delay of diagnosis, lack of access to advanced excision surgery and multi-disciplinary care often leads people to feel gaslit, traumatized, and isolated.
The Endometriosis Summit welcomes all desiring to learn about endometriosis and its associated pain conditions.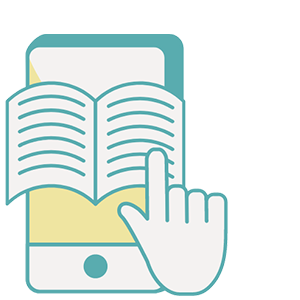 Changing the narrative in endometriosis begins with education. The Endometriosis Summit strives to provide accurate endometriosis education to surgeons, practitioners, and people with endometriosis. 
We foster a non-judgmental environment to discuss cutting edge care, effective multi-disciplinary care and further treatment of endometriosis and its associated conditions. By arming yourself with the latest education you are most prepared to advocate for yourself or for your patients. The new narrative for endometriosis and pelvic pain is patient centered, inclusive and accessible for everyone regardless of age, socio-economic status, race, sexual orientation, gender.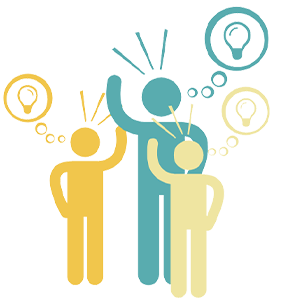 The Endometriosis Summit believes in the power of advocacy and crowd sourced education for all with endometriosis. Common myths and misconceptions coupled with lack of understanding about endometriosis burden those with the disease. 
We want to ensure endometriosis is valued in society for the true impact the disease has on every aspect of the lives of all who suffer. Endometriosis is a disease that impacts every facet of life from school to career and even sense of self. If you treat endometriosis, have endometriosis, or love someone with endometriosis we are here to empower you.
We recognize that not everyone with endometriosis or a gynecological disease is female. As the disease is found in locations all over the body and all bodies with the disease are not the same, menstruation is not synonymous with endometriosis.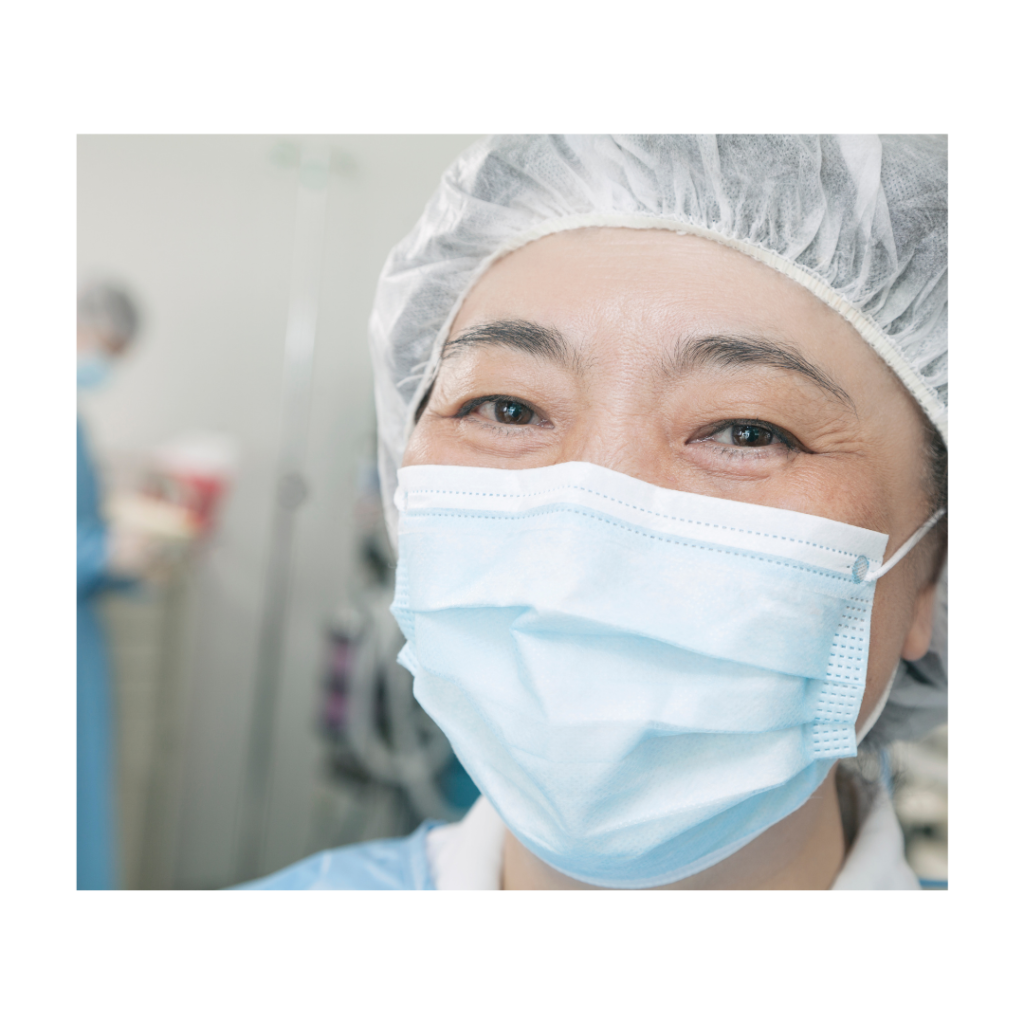 Excellence in treating endometriosis begins with us. Endo Summit offers both a Surgical Fellowship in advanced endometriosis surgery and extensive training for physical therapists.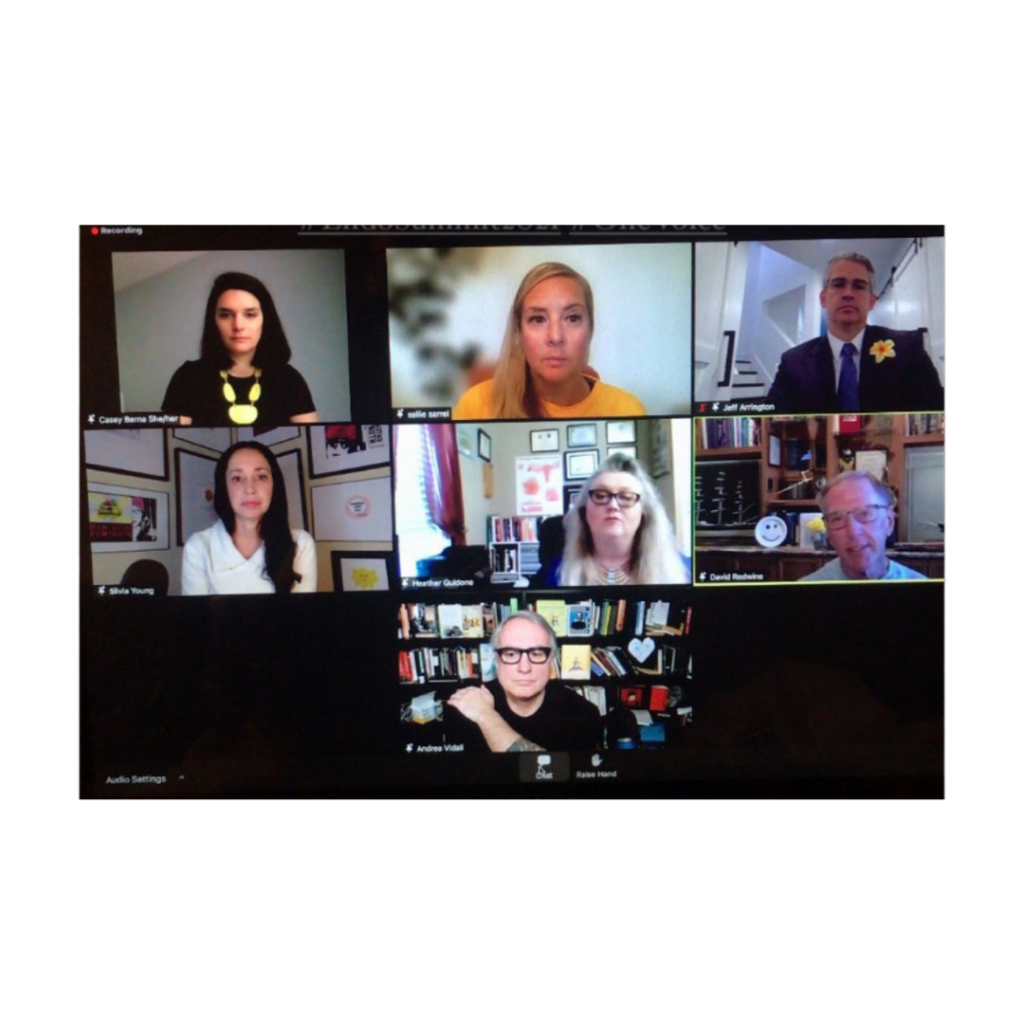 Endo Summit Live are live webinars produced by The Endometriosis Summit with industry leaders to further unfiltered, unbiased, endometriosis education. Suitable for both patient and practitioner.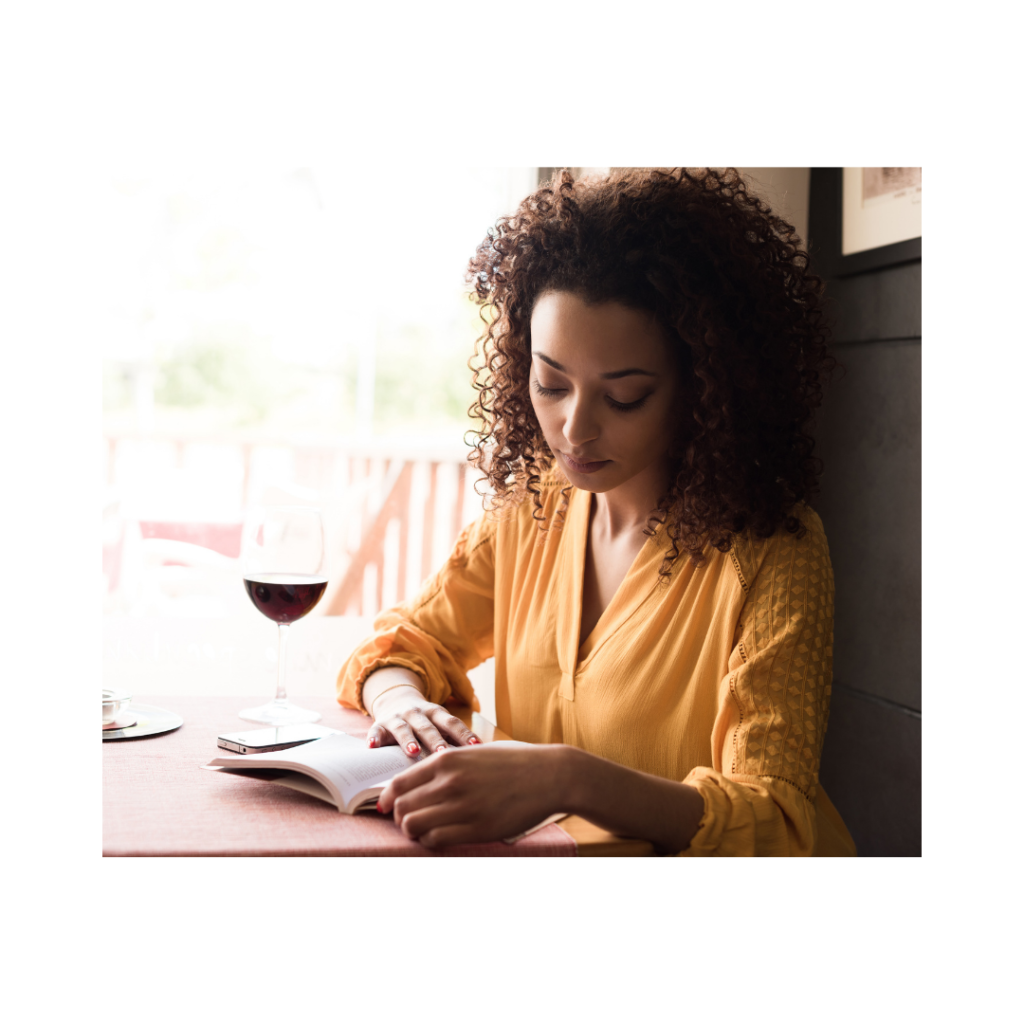 Helpful links of books, articles, and blogs published by valued members of the Endo Summit Family. Useful to increase your knowledge regarding endometriosis and pelvic pain.
Endometriosis Summit on Social Media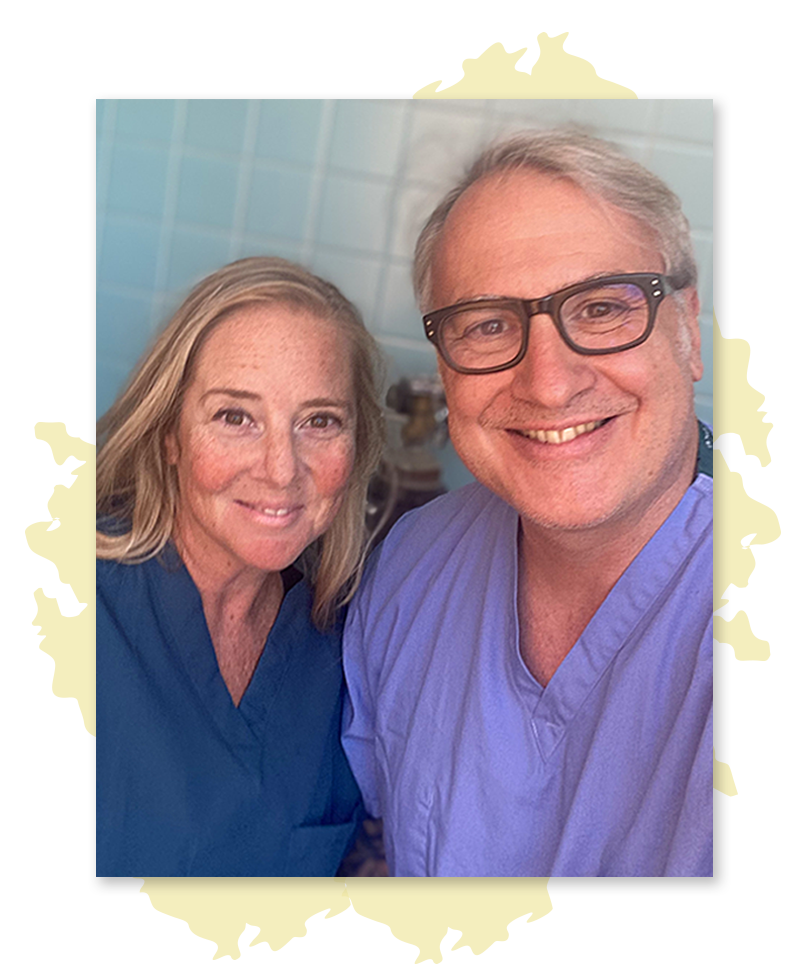 "Lumenis offers the most extensive line of laser systems and delivery devices, revolutionizing the surgical approach, enabling highly precise and often, less invasive treatment. Great technology isn't enough… we provide training tailored to individual needs. With the patient in mind, our belief in a solutions-based approach helps steer desirable outcomes."
"As proud supporters of the organization, we applaud the relentless efforts of The Endometriosis Summit and encourage anyone who has (or thinks they may have) endo, studies or treats the disease, or cares for someone who lives with it to get involved. There has never been a more important time for all voices to be heard on endometriosis, and Endo Summit has made that possible by being the uniting entity on the disease. Bringing patients, practitioners and researchers together, the Summit team continually pushes this disease forward to unlock the answers surrounding endometriosis and improve lives."
"Intimate Rose has been honored to partner as a vendor with Endo Summit. The passion that we have for helping others is in alignment with the mission and passion of the Endo Summit- we look forward to it every year!"
"People who suffer from endometriosis need knowledge and options for treatment. That is why GoLoveCBD is a proud supporter of The Endometriosis Summit. It uniquely brings together top practitioners and patients alike, to support and educate on today's cutting edge treatments and care for the endometriosis community. This is a must-attend event!"
"Aspen Green's approach to health and wellness supports the Endometriosis Summit's mission to move endometriosis forward and empower those with the disease."
If you have endometriosis, treat endometriosis, are endometriosis industry or love and support someone with endometriosis, then Endo Summit is for you.
We are an independent endometriosis education and advocacy organization that promotes awareness and support around endometriosis and pelvic pain.
Get involved and support the efforts of The Endometriosis Summit.
Stay up to date on all things endometriosis and Endometriosis Summit.
Share Your Stories, Ideas, Knowledge, or Expertise with Us as a Guest Blogger or Guest Host of our Clubhouse Room!
The Endometriosis Summit is now welcoming fellow surgeons, practitioners and advocates, through our platform.